---
Heating up and Cooling Off
Don't Be Stuck in Hot Water: Rental and Financing are in the Air.
---
Whether you need rental and financing on a new air conditioning, a new pool heater or you need to repair your air quality system, Oak Tree Energy can help you! With its team of professionals and its quality service, Oak Tree Energy offers a great installation and repair service when it comes to
plumbing
,
heating
,
vents
,
electricity
,
air conditioning
and
water treatment
. For a good and reliable
service
, you can count on Oak Tree Energy.
What If the Air That Sparks You and the Water That Ignites You Were Trouble-Free? What If You Didn't Have to Worry About the Very Basics of Your Family's Well-Being?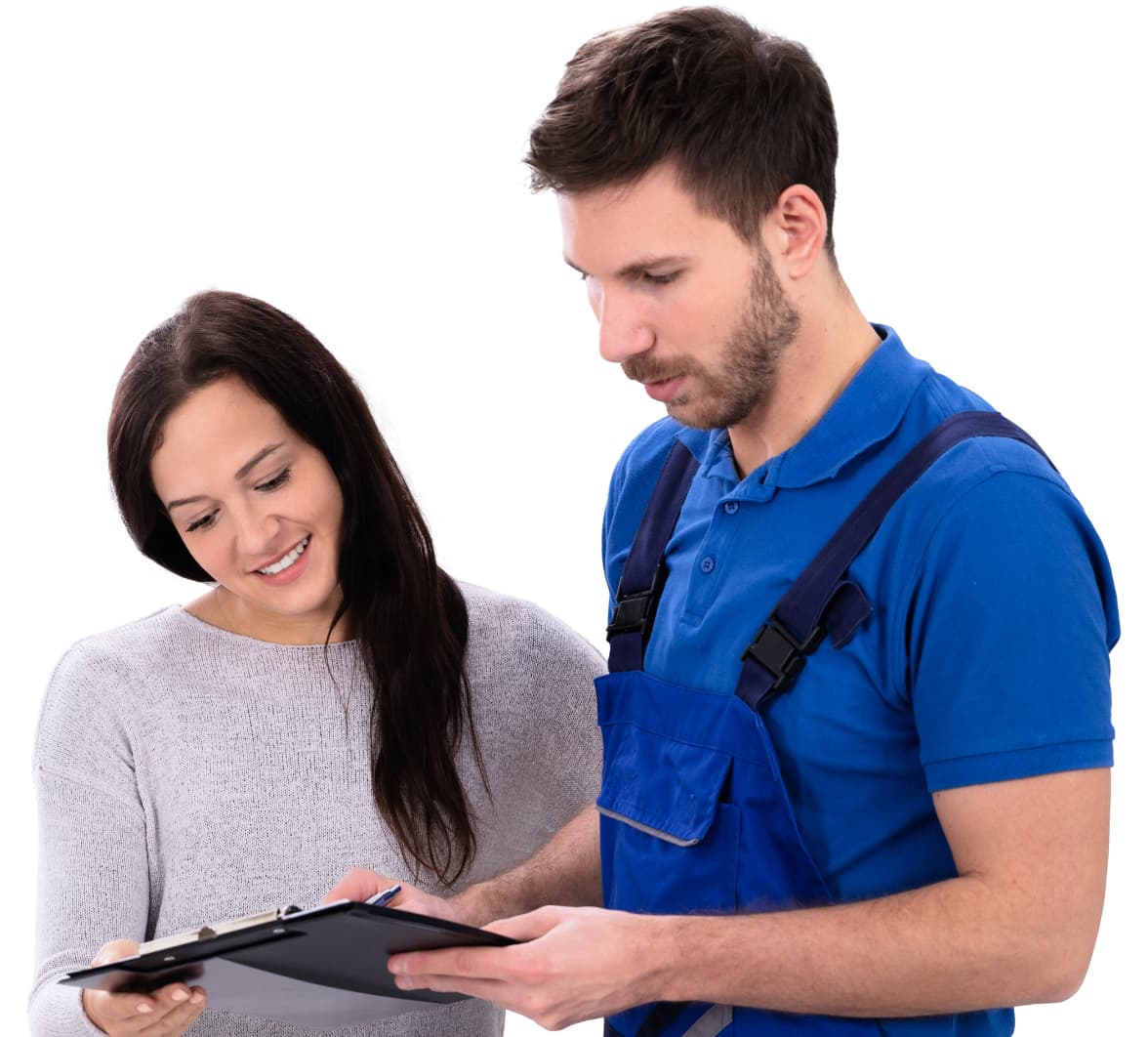 You need an appointment with Oak Tree Energy? Please fill out the questionnaire to book an appointment with us. Oak Tree Energy's qualified employee's will gladly help you with everything you need.