Oak Tree Energy is redefining residential and commercial services for rental and financing on any installation and/or repairs for all your needs in plumbing, heating, vents, electricity, air conditioning and water treatment.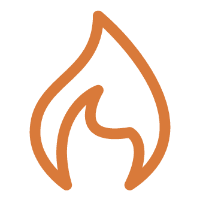 Oak Tree Energy can service and install a wide variety of heating systems. We offer a good and reliable installation as well as an efficient heating repair service.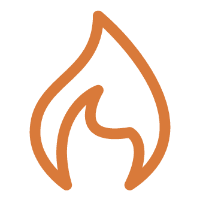 Oak Tree Energy takes care of all of your cooling needs. We offer timely and reliable rental and installation, as well as financing options on efficient cooling services.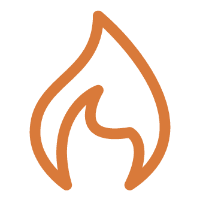 Oak Tree Energy has all the experience and knowledge to provide you with financing, installation and flowing maintenance of your rental water heater.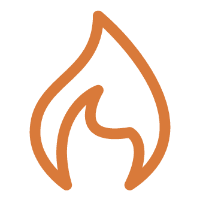 The quality of the air in your house is of the utmost importance. Through its financing and rental programs, Oak Tree Energy helps you make sure your home stays safe for you and your family.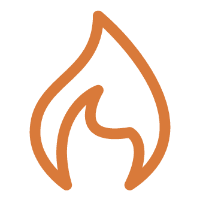 Water is the very essence of life. For all financing, lifestyle-defining repairs and installation needs on a water system, Oak Tree Energy makes sure everything keeps flowing.
Schedule in-home assessmen
Call us today at
613-552-7337
to schedule an appointment with our team.
Our team will come to your house and assess the work that has to be done.
Once the in-home consultation is done, our team is going to set a date and get the work started.
Our team will take care of repairing your appliances and/or systems.
You're looking for hassle-free service? You need maintenance on your unit heaters?
You're seeking rental and financing solutions that will suit your life's ideal temperature?
You need to get a new furnace or a new pool heater? You can contact Oak Tree Energy today or request a service call by filling out the questionnaire.
You need maintenance on any of your appliances or systems? Please contact Oak Tree Energy now to
book an appointment
with us or fill out a questionnaire to
request a service call
. Our team of professionals are well trained and will efficiently service your appliances or systems.